A Desire for Better Living..
Vitality'sBest started because Jennifer could not find a collagen product formulated with everything the body needs to help her look and feel her greatest. Along with this her daughter was seeking a proactive way to be energized, focused and to age in the best way possible.
Research Tells the Story
Jennifer researched over 50 top collagen products and found that 100% of them did not have all 3 co-factors (partner nutrients) required to make collagen syntesize in the body.
Moreover, 72% of them only had 1 of the 3 necessary co-factors
Based on Jennifer's science background she knew collagen could work if it was formulated properly.
This inspired her to create Collagen 18.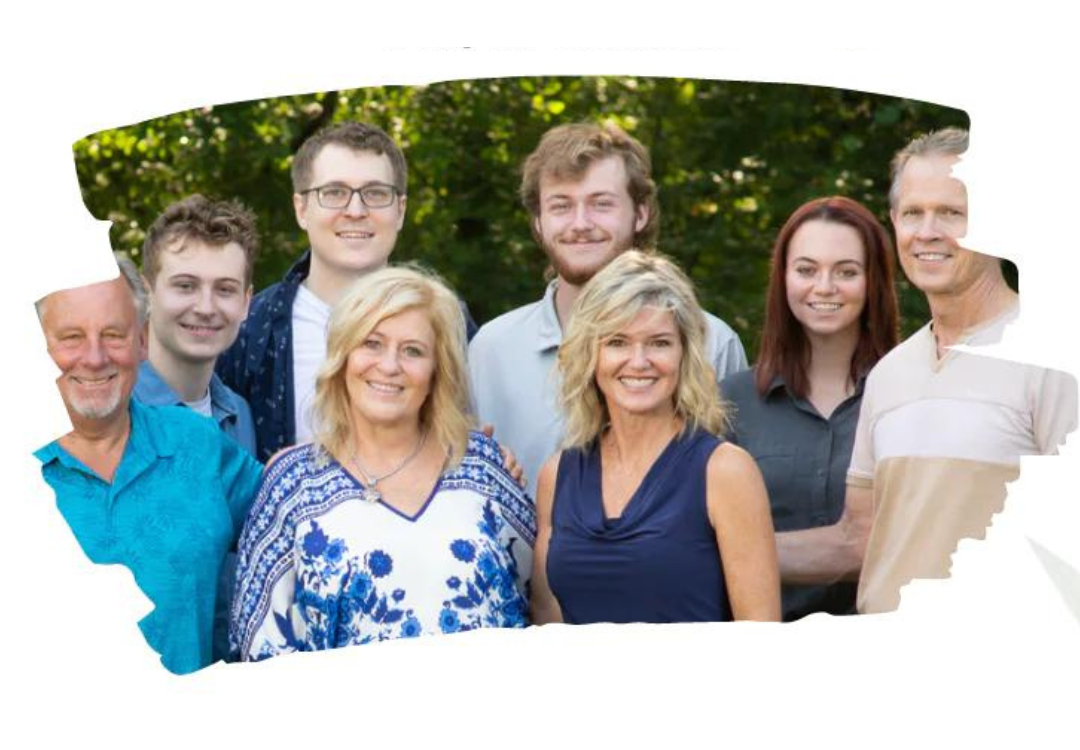 Our Mission
To promote, enhance and restore vitality...through careful research of our ingredients, building strong supplier relationships, closely monitoring our manufacturing and loving our users.